As a historical sceptic of Reiki healing I am delighted to be writing this review for Kate! I had been having a tough time in my personal life and was struggling to sleep and switch off as a result. This was starting to take a toll on me mentally and physically which was when Kate suggested I should explore Reiki with her. I was amazed to feel the benefit right from the first session and was very surprised at the sensations I experienced throughout the treatment, how relaxed I felt and moreover how well I slept afterwards. As we had more sessions I continued to feel the benefit in between our appointments and found learning more about Reiki from Kate very fulfilling. I would highly recommend the treatments with Kate whether you have a specific challenge in your life, or even if you'd just like to be kind to yourself!
Chloe, Cheadle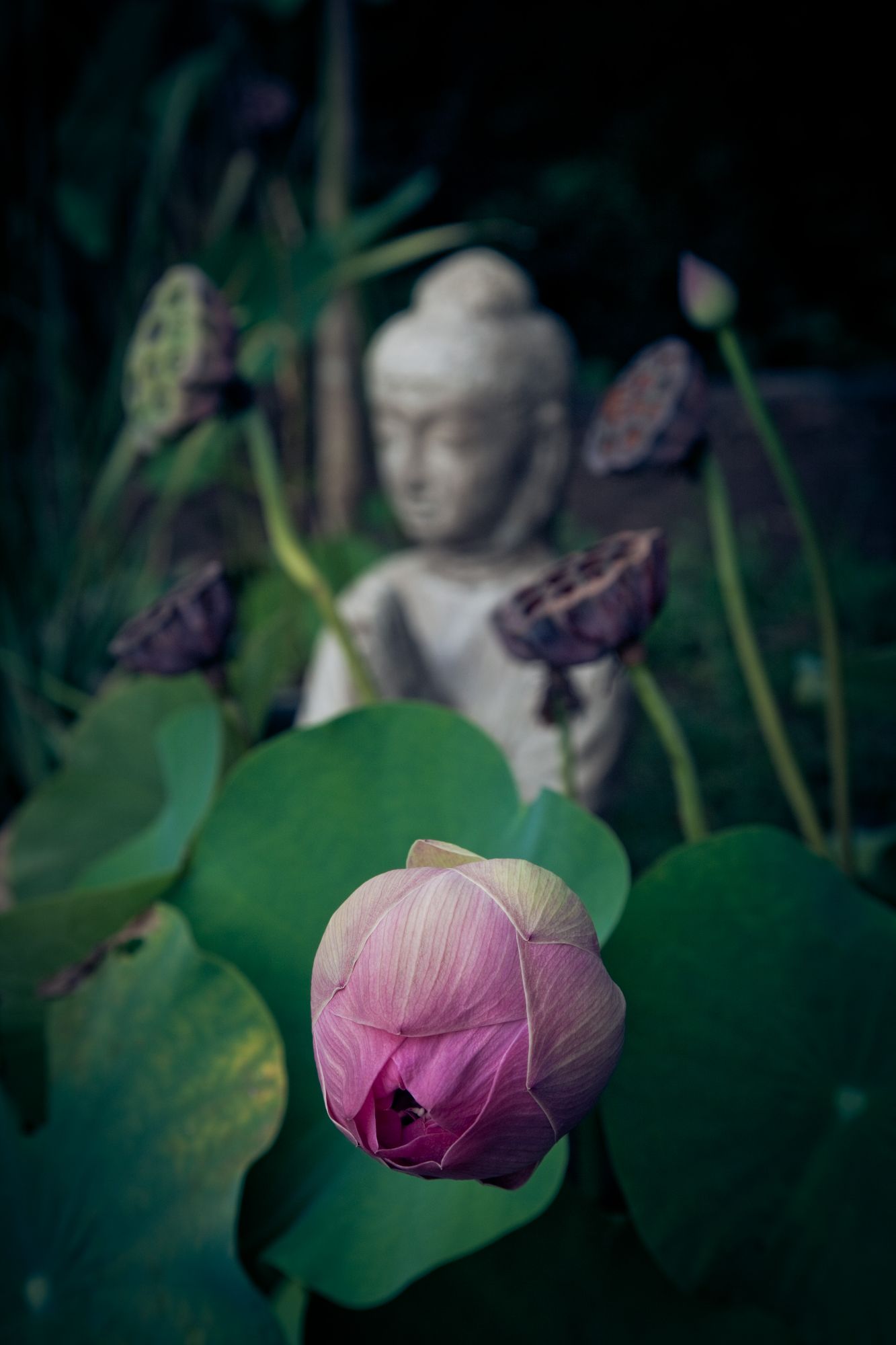 I had my first Reiki session with Kate last month, I wasn't sure what to expect but Kate made me feel relaxed and reassured from the minute I arrived. The room was warm and cosy with candles on and had a lovely atmosphere. I think the session lasted around an hour but the time seemed to go much faster. I was so relaxed afterwards and experienced lots of dream like images along with colours. It was a fantastic feeling, will definitely be back. Thankyou Kate!
Charlotte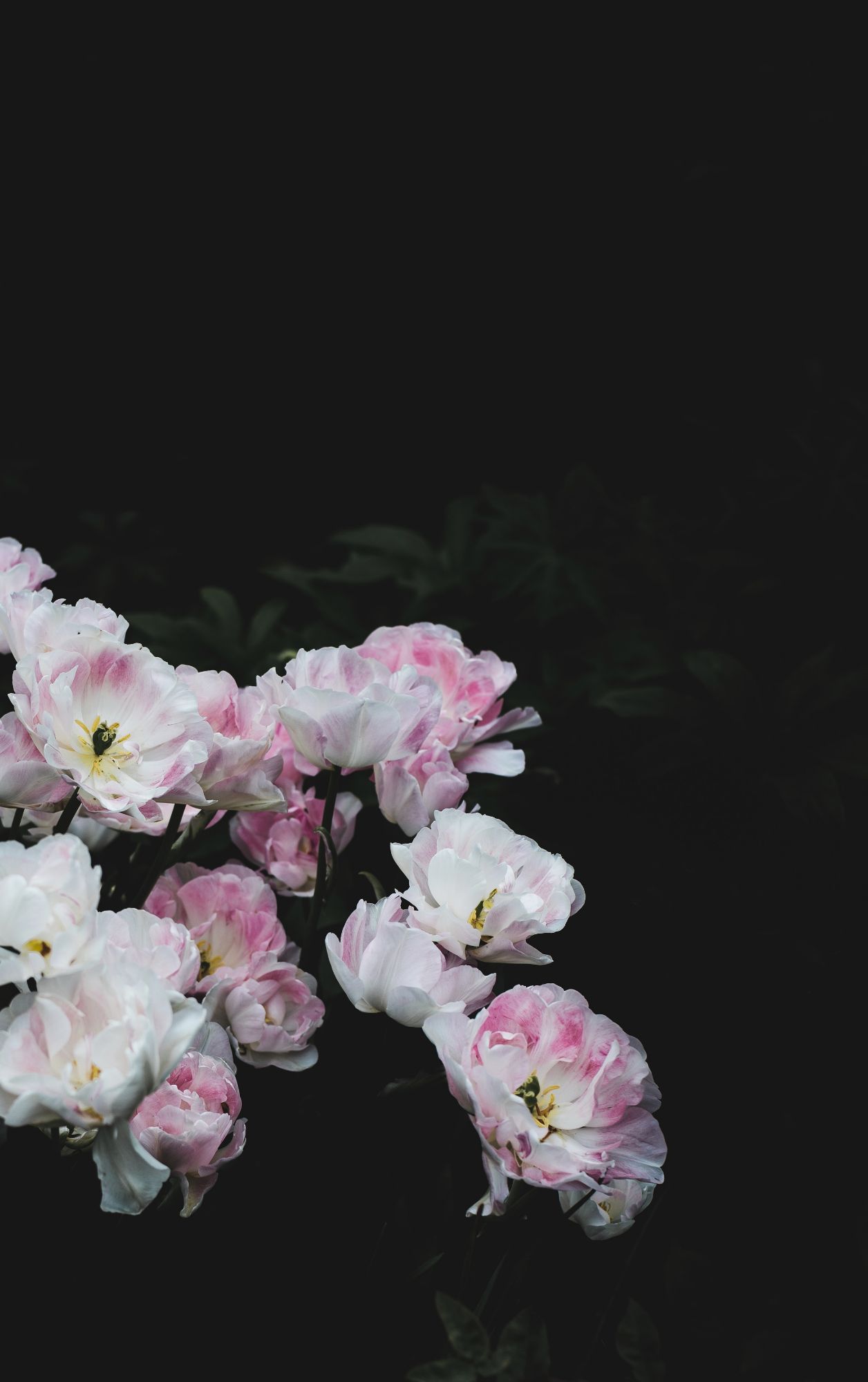 I went for a Reiki session with Kate as a treat from my girlfriend. Kate was lovely, she put me at ease straight away as I didn't know what to expect. Had the treatment which was extremely relaxing and calming and will definitely recommend it for anybody who is going through a stressful time.
David
After experiencing a very emotional time and dealing with the general stresses of daily life I was encouraged to try Reiki. Not really knowing what to expect, Kate put me at ease and explained Reiki and its benefits and I'm SO glad I gave it a go! During my first session I experienced unbelievable chakra colours in my vision and warmth (energy) from Kate's hands as she treated me. The relaxed feeling I had on completion was unexplainable, I felt like I'd been rid of all my stresses within the hour and had an overall peaceful feel within me. My partner commented how relaxed and calm I appeared immediately after my session. Needless to say I've since seen Kate again and will continue to do so. I can highly recommend Reiki with Kate.
Monique, Wilmslow