Benefits after a Reiki treatment
Each recipient experiences differing results from a treatment as the energy intelligently goes to and treats the area where it is needed. Below are just some of the numerous benefits reported.
Feel refreshed
Increase in energy levels
Improved sleeping patterns
Reduction of stress
Greater focus and clarity of mind
Promotes a positive outlook
Helps rid the body of toxins
Relieves aches and pains
Improves symptoms of PMS
Regulates menstrual cycle
Reduces symptoms of menopause
Strengthens the immune system
Helps with allergies
Lowers blood pressure
General feeling of inner peace, wellbeing and contentment
Although Reiki is not a substitute, it often does improve the effectiveness of conventional medication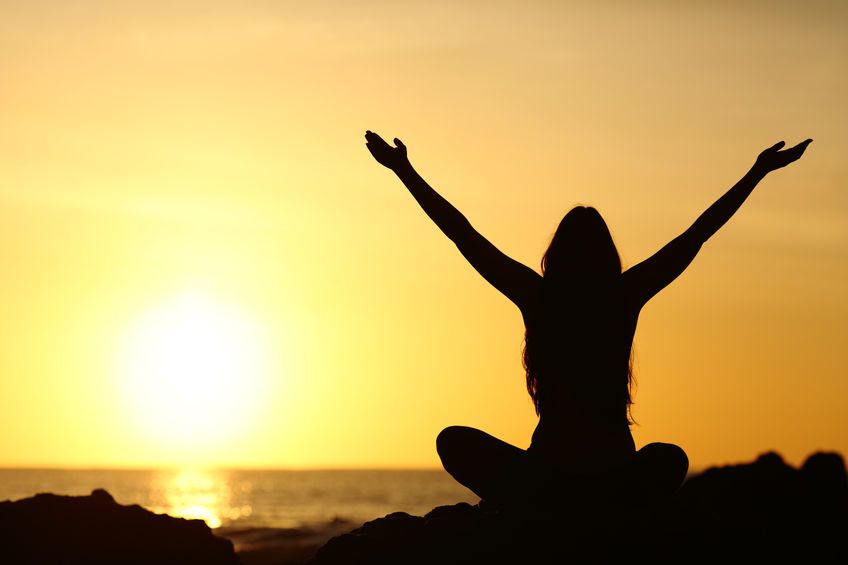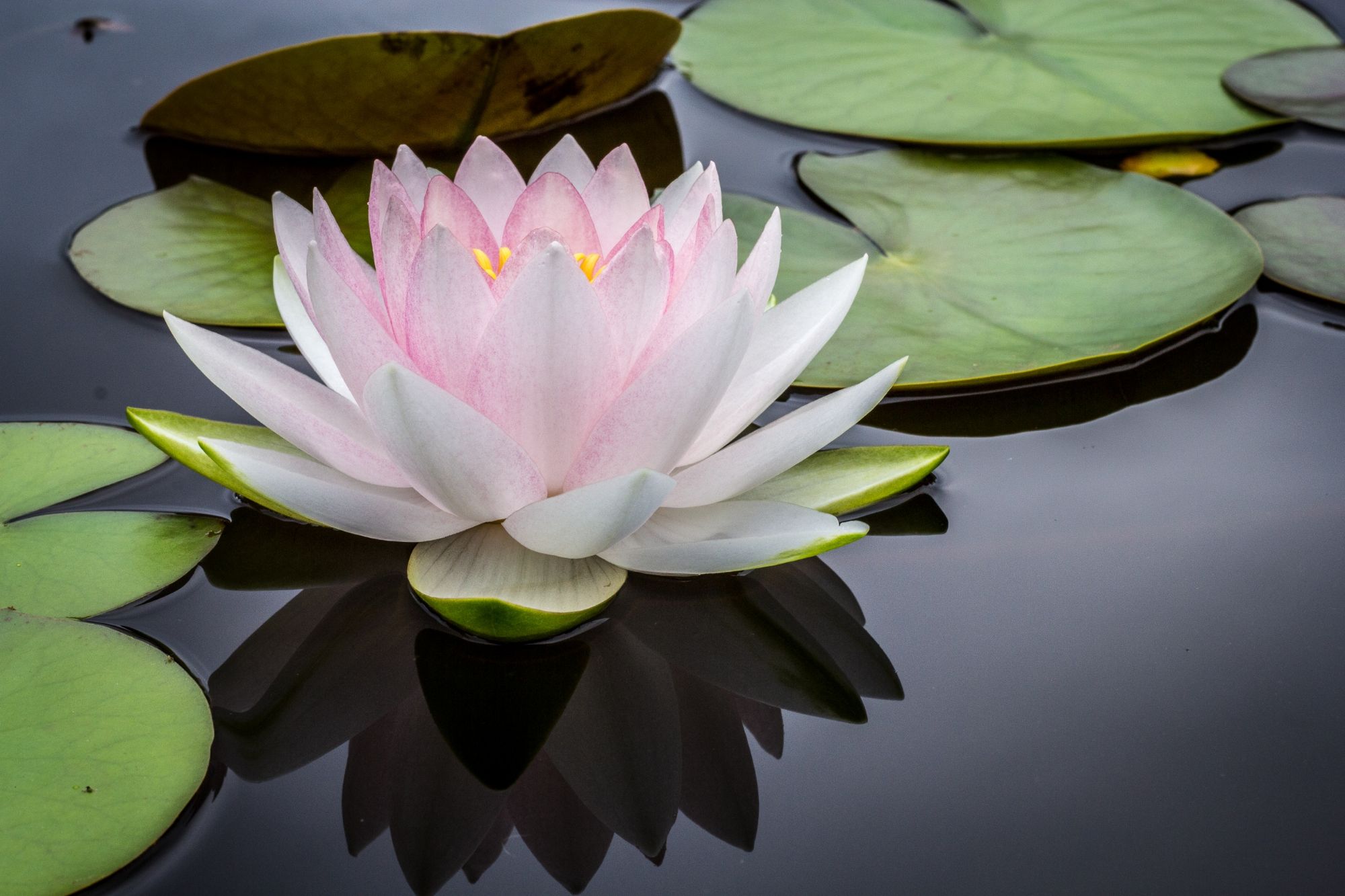 Reiki can bring comfort during the more challenging times in life, such as, experiencing grief due to the loss of a loved one, agreeing to separate or divorce from a life partner, receiving a life threatening diagnosis or sitting important exams.
It can also provide us great assistance in the more exciting times of life, such as preparation for weddings, becoming pregnant or new parents, a new house move, a new job or maybe that all important presentation imperative to your career. Reiki will help you take these times in your stride and is a great way to maintain a happy state of mind when all is well in our world.
Reiki can be a lovely gift to give someone you care about. Please get in touch through my contact page if you wish to purchase a gift certificate.