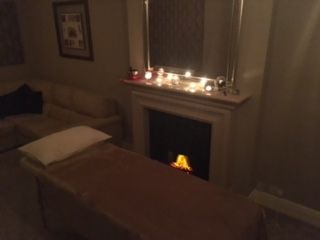 It is important to note that illness and dis-ease take months or years to manifest, therefore it may take a number of Reiki treatments given over a period of time to recreate harmony and balance in the body. It is, however, always your choice how often you decide to have Reiki.
I currently practice Reiki in the peace and comfort of our family home. The curtains are drawn, the lighting is dimmed, candles are lit. We'll listen to some soothing music and breathe in relaxing aromatherapy oils to compliment the experience.
Following an initial consultation a Reiki treatment with Kate lasts approximately 1 hour 15 minutes and costs £40. To assist in maximising the benefits of Reiki it is recommended that comfortable loose fitting clothes are worn.